Cordance envisions that all companies we work with achieve their full potential. We embrace what makes each company great and build on those foundations. We believe in elevating a company as it scales, delivering dignity to the organization and its employees, and sharing a passion for building a legacy.
We want to keep what makes your company great.
You know your product better than anyone. You're what made the company successful, and our success is tied to your success. That's why we want to work with you and your managers to move forward in profitably and sustainably growing your company.
We've been where you are.
We take our over-a-century's worth of combined experience and help you build on the foundation you've laid. We customize a process to work specifically for your company, rather than force you to fit into a generic blueprint. We have experience in hands-on operations, management, and executive leadership—all ready to work with you to meet and exceed your goals.
We want to realize your vision, not what we think your vision should be.
We understand that your company is your legacy. Our mission is to help you scale your business and achieve the vision that originally inspired you. We do this by augmenting you and your team with funding and expertise. We'll help you upskill your team, upgrade your systems and processes, accelerate growth, and scale your company to its full potential.
We believe in a transparent process.
We realize that no matter how transparent the acquisition process may seem to us, it can be unsettling for your team. Acquisitions by other companies typically entail a lot of unknowns, and your employees understandably feel concerned about their jobs. We understand change is hard; our goal is to make the process as easy and transparent as possible. We want to welcome you and your team to our family and together build something great.
Our core values are the guideposts we turn to when faced with difficult decisions.
Long-term partnership
We create durable, action-oriented relationships with the companies we acquire. Together, we pursue long-term results, uniting our respective expertise to amplify overall business impact.
Growth orientation
We encourage a learning culture and embrace and execute necessary growth and change. We take what's best about a company and make it better, honoring its culture, committing ourselves to long-term process development, and increasing the bottom line.
Commitment
We work hard and acknowledge others that do the same. We anticipate an ownership mentality from our employees, as well as a sense of pride and caring about current work and future challenges.
Accountability & transparency
We strive to be accountable, transparent, and objective. We believe in positive intent and intellectual honesty and encourage constructive dialogue and analysis to arrive at the right answers.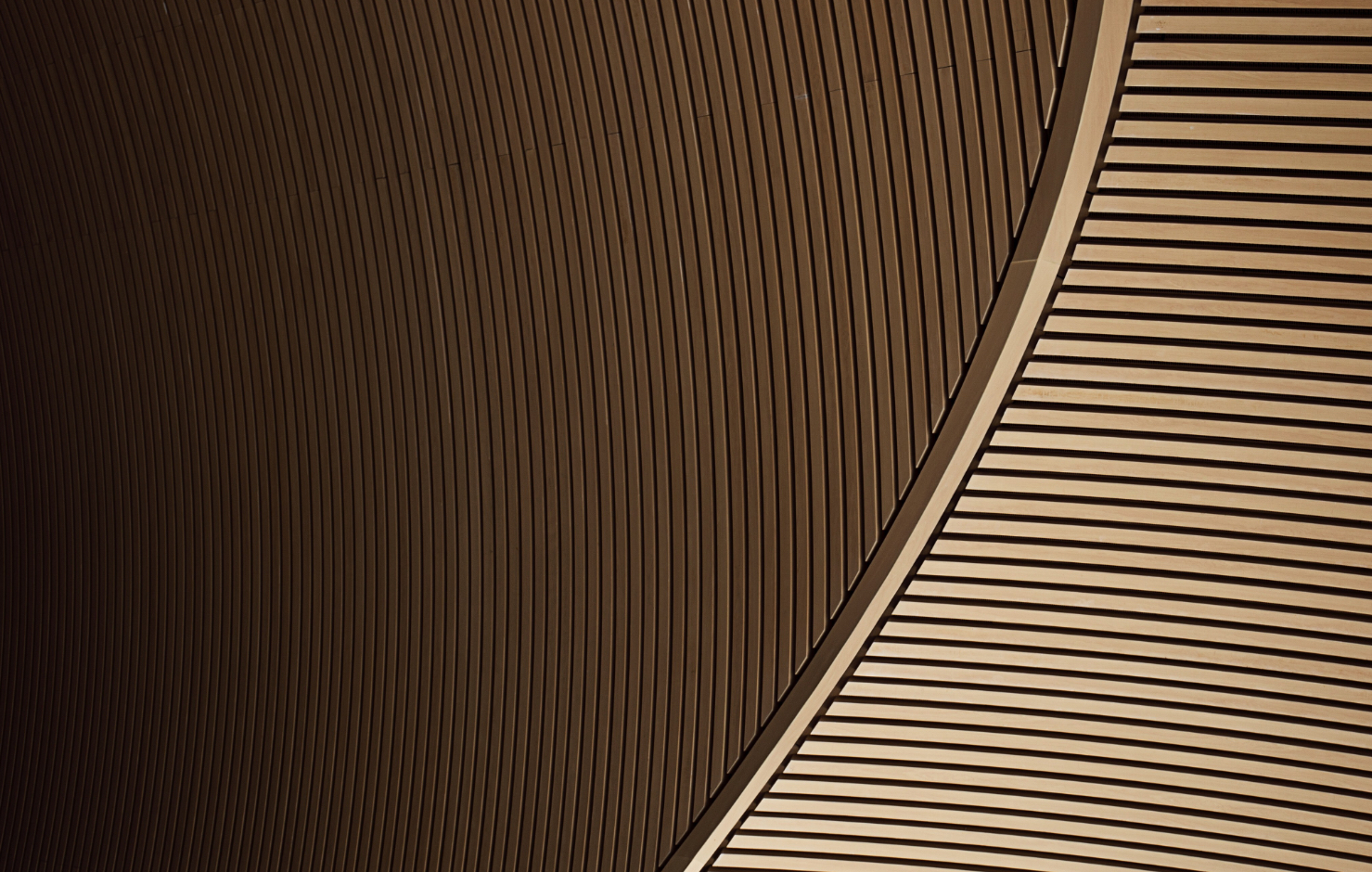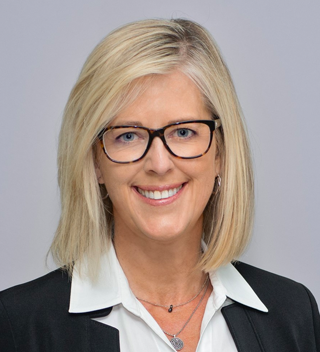 Sharon Love
Chief Executive Officer
Sharon leads Cordance's strategy and execution with a focus on the infrastructure and resources to help our businesses succeed. Sharon started her career working in early-stage technology companies, focusing on helping engineering teams deliver high caliber software. She went on to founding her own company, building it from conception through to reality. She continued on as an executive at global leaders such as Dell, FedEx, and Lenovo where she lead strategic programs to deliver new growth and profitability. Sharon has a BA in Organizational Communication and an MA in Systems Analysis and Design, both from George Mason University.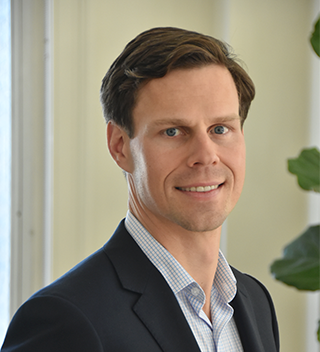 Dan Savage
Chief Financial Officer
Dan serves as CFO of Cordance and has experience as both a software executive and private equity investor. Prior to joining the company, he was CFO of RIA in a Box, a compliance software company and former portfolio company of Aquiline Capital Partners, through its sale in 2021. Before joining RIA in a Box, Dan spent eight years as an investor at Aquiline focusing on financial technology and services opportunities. He received his B.A. from Amherst College in Political Science and Spanish.
Chris Atkinson
Chief Operating Officer
Chris oversees operations and strategy for Cordance portfolio businesses in support of accelerating growth and margin expansion. Prior to Cordance, Chris led growth-stage startups through accelerated growth mode, and built, scaled, and exited multiple SaaS businesses as CEO, investor, or advisor. He also spent several years in large enterprise software corporations leading commercial, market-facing teams focused on growth. He holds a BS in Business from the University of Connecticut and an MBA from University of North Carolina.
Sheraun Britton-Parris
Chief Marketing Officer
Sheraun oversees Cordance's marketing strategy with keen focus on driving top of funnel demand, evolving the martech stack, and guiding our business units on marketing best practices. Sheraun is a marketing veteran, having launched products and built brands for both B2C and B2B companies - startup to Fortune 500 - across industries. Most recently, she was the CMO at an AI digital identity company where she launched a "face-pay" solution. Sheraun earned her M.B.A in Marketing from The Simon Business School at The University of Rochester, and her B.A. in Economics from Hampton University.
Jeffrey Schwimer
Vice President of M&A
Jeffrey leads the Mergers and Acquisitions (M&A) team at Cordance. He is passionate about building relationships and partnering with entrepreneurs and has spent his career as a software-focused investor, operator, and advisor. Prior to Cordance, Jeffrey was an investor at JMI Equity, a San Diego based Growth Equity fund, and worked on the Operations and Strategy team at the vertical software business automotiveMastermind. Jeffrey holds a BA from Stanford University in Economics.
Ellen Samuels
General Counsel
Ellen has over 30 years experience providing business oriented legal advice to and within publicly traded and private equity funded companies, primarily in the technology sector. She is passionate about helping business leaders achieve business objectives while managing legal and commercial risk. She has her BA and JD from the University of Cincinnati.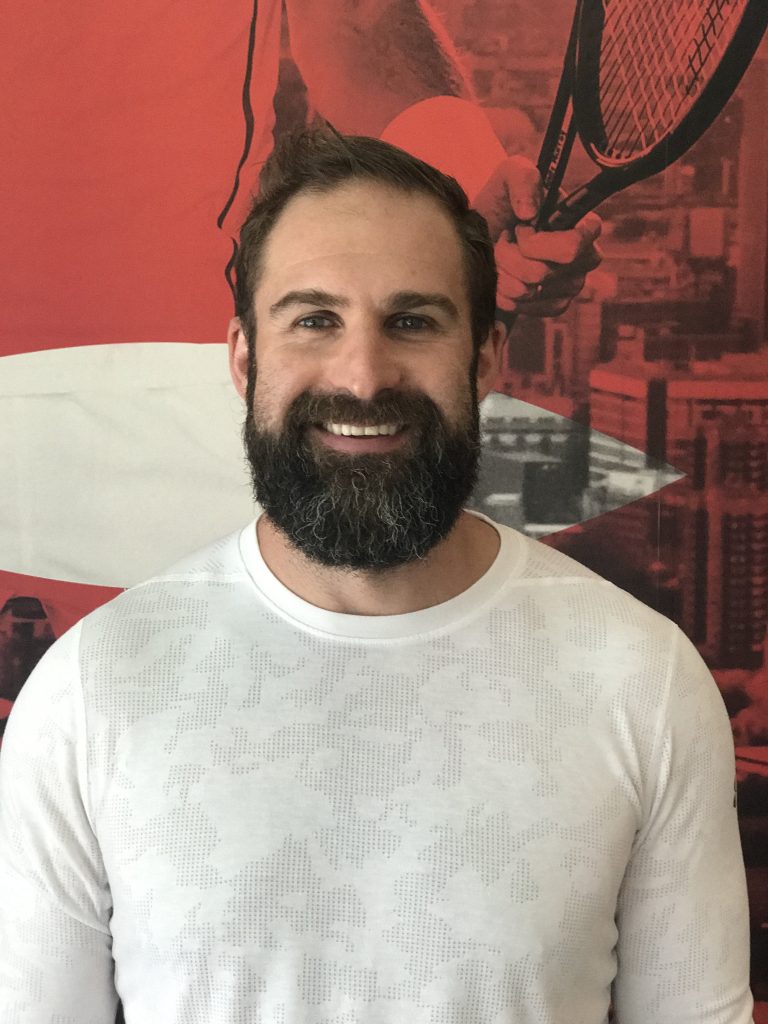 Eric Wood
Chief Technology Officer
Eric leads Cordance's technology strategy, integrating our businesses in ways that serve as a force multiplier for both our businesses and their customers. Eric started his career as a software engineer and consultant at IBM, helping businesses small and large adopt modern security and architecture practices. From there, he moved to Under Armour, focusing on the integration of the MapMyFitness, MyFitnessPal, and Endomondo acquisitions. He led the MyFitnessPal Data and Engineering teams through the successful sale of the business to Francisco Partners. Most recently, he served as CTO at Aceable. Eric has a BS and MS in Computer Science from Cal Poly, San Luis Obispo.